Snoop Dogg is the gangsta-rap era musician known for his laid-back stoner persona. Rising to popularity in the 1990s, Snoop Dogg was discovered by Dr. Dre, jump-starting his career after he was featured on Dre's tracks "Nuthin but a 'G' Thang" and "Deep Cover." Since then, Snoop Dogg has since become known as a symbol of '90s hip-hop creating some of the most popular and successful songs of all time like "Gin and Juice" and "Drop it Like it's Hot."
Today, Snoop has continued to be the object of widespread public affection; his chill attitude, for many, can make him seem like a refreshingly down-to-earth celebrity by today's standards. It seems like Snoop doesn't take his fame or himself too seriously. From abruptly changing his stage name to Snoop Lion or having an unlikely public friendship with Martha Stewart, Snoop Dogg seems to always capture public attention, for better or for worse.
However, Snoop Dogg's talents don't end with the music industry; his charm and charisma have lent themselves to some amazing on-screen moments, with Snoop's acting ability on full display. From Popstar: Never Stop Never Stopping to Half Baked, here are our top ten Snoop Dogg movie cameos.
10

The SpongeBob Movie: Sponge on the Run (2020)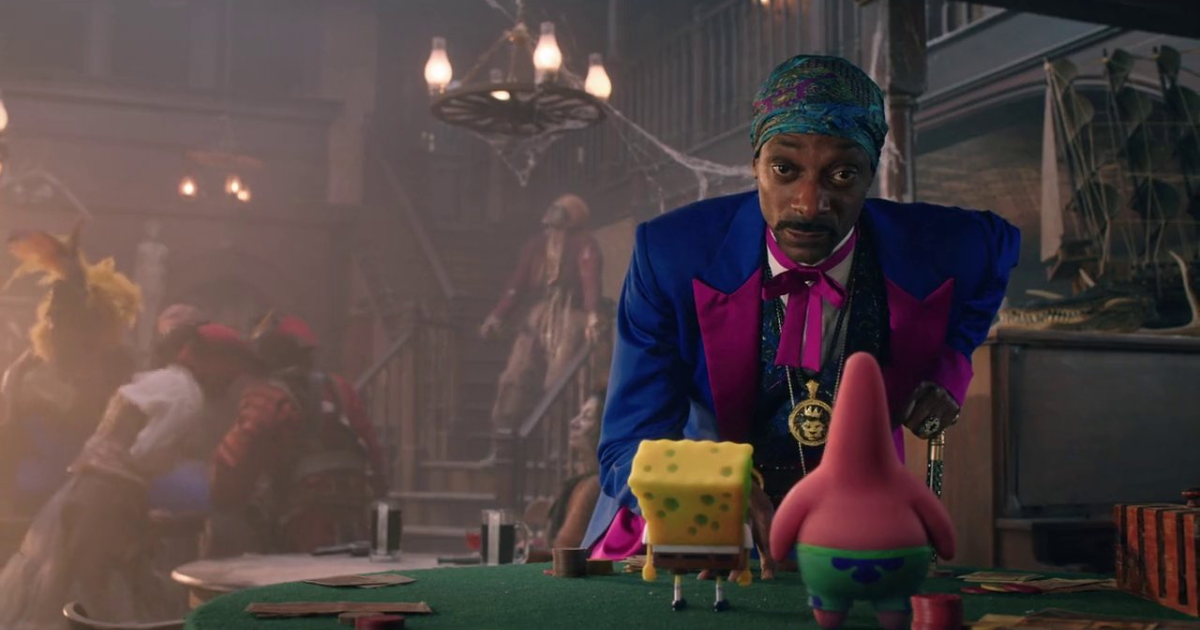 The SpongeBob Movie: Sponge on the Run follows SpongeBob and his buddy Patrick as they venture to save Gary from a place called Atlantic City. When Gary is kidnaped by Poseidon to be used for his anti-aging slime, SpongeBob embarks on a wild adventure complete with talking tumbleweeds, pirates, and even a few celebrity cameos.
Here, Snoop Dogg takes on the role of The Gambler. He is seen donning a purple suit and performing on stage at a Bikini Bottom Club when SpongeBob and Patrick happen to stroll in. Though short-lived, his cameo was hilarious; watching the gangsta rapper chat with the adorable sea creatures helps contrast the innocence of the characters with the supposed toughness of the club.
9

Turbo (2013)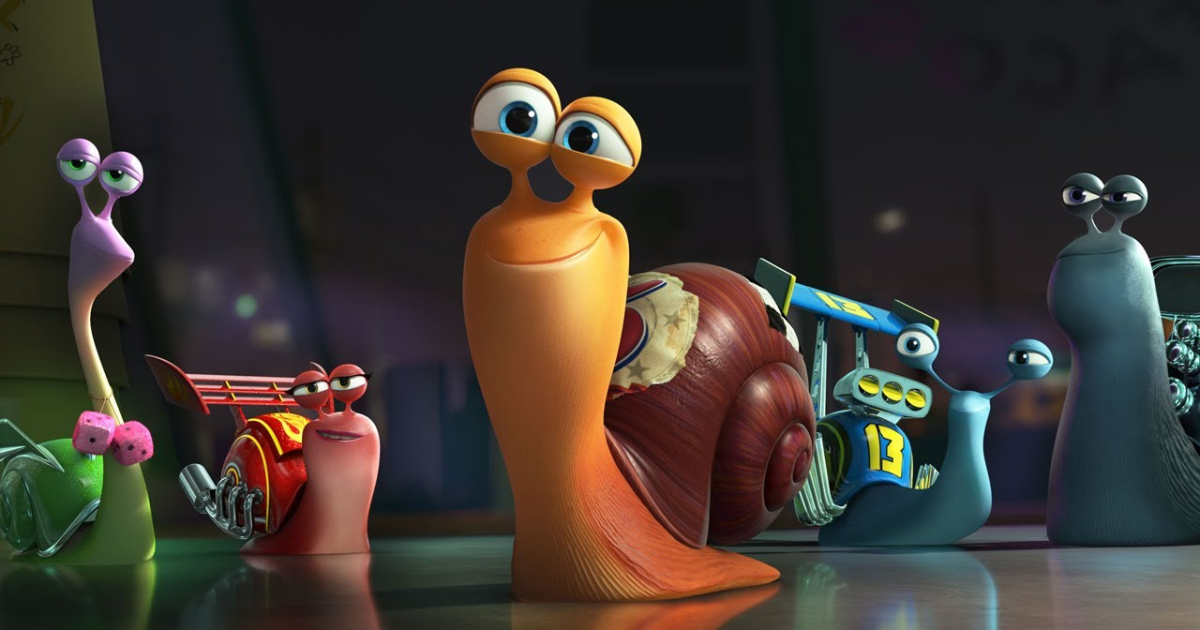 2013's Turbo tells the story of an unlikely hero, a snail who dreams of becoming a real-life racer, despite his physical limitations. When Theo the snail eventually gains super speed, he is able to prove his capabilities by miraculously racing in one of the world's biggest races, the Indianapolis 500.
Smoove Move is another snail known for his racing capabilities. Voiced by Snoop Dogg, Smoove Move is as cool and relaxed as you'd expect; with his purple body and neon green shell, he is a stand-out among the roster of racing snails and is a silly addition to the cast of celebrity cameos.
8

Popstar: Never Stop Never Stopping (2016)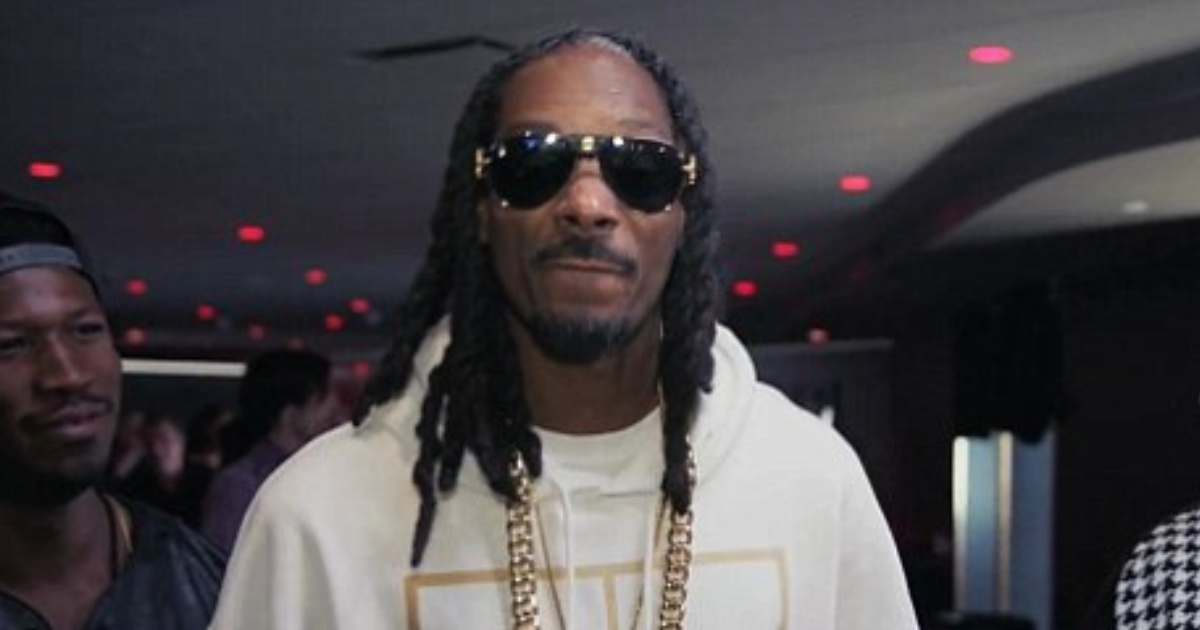 This next film is a mockumentary-style musical from the minds of the comedy trio and musical group called The Lonely Island: a group that gave the world hit songs like "I Just Had Sex." Popstar: Never Stop Never Stopping follows a fictional musical sensation named Conner Friel and his friends as they experience overnight success as a group called "The Style Boyz." The film is silly and certainly self-aware, satirizing modern celebrity culture through its intentionally ridiculous displays of wealth and privilege.
Snoop, along with many other stars, cameos in the film as himself. He hilariously refers to himself as Conner Friel's "Dogg Father," implying he would serve as a mentor to the young musical sensation.
7

Bruno (2009)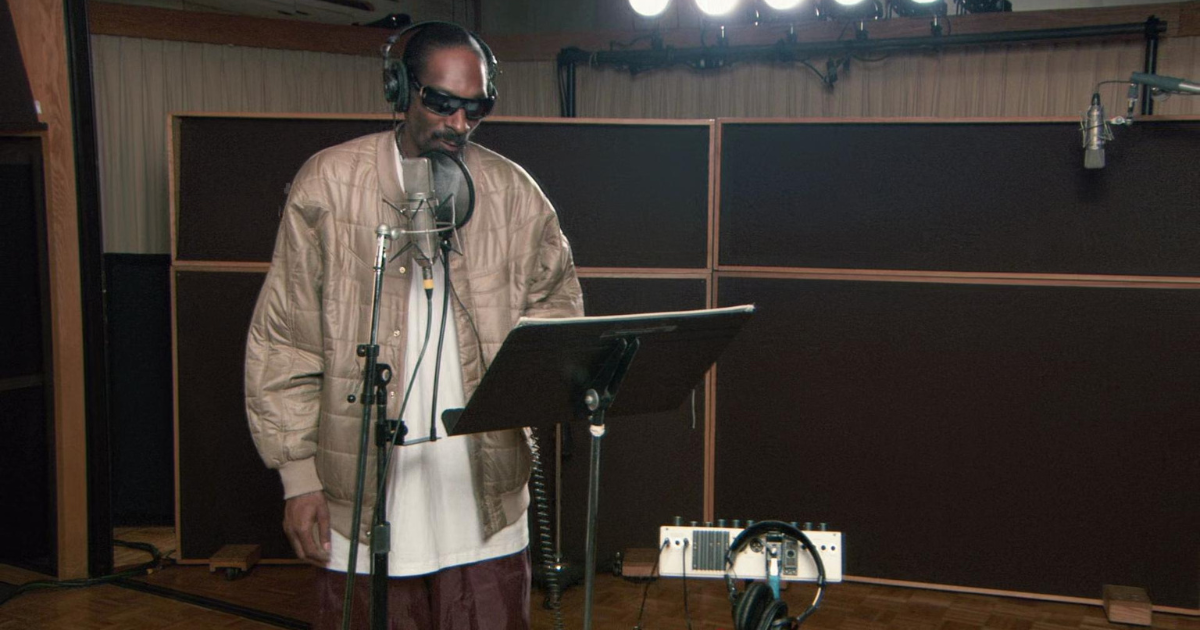 Sacha Baron Cohen is the mind behind many smash-hit comedies and wild characters, known for their absurdity and often crass behaviors. His 2009 film which follows the character of the same name, Bruno, is no different; Bruno is a flamboyant Austrian fashion reporter who travels to America after being fired to pursue a career as a television show host.
In one scene, Bruno is seen interacting with Snoop Dogg as himself, collaborating on a musical project in a studio. Snoop is featured along with a slew of other well-known celebrities, all of which appear in the final scene where Bruno's project comes to life; though another short cameo, Snoop's chillness contrasts with Bruno's outrageousness, making for a silly interaction among the two performers.
Related: These Are 5 of the Best Actors Who Were Once Rappers
6

Futurama: Into the Wild Green Yonder (2009)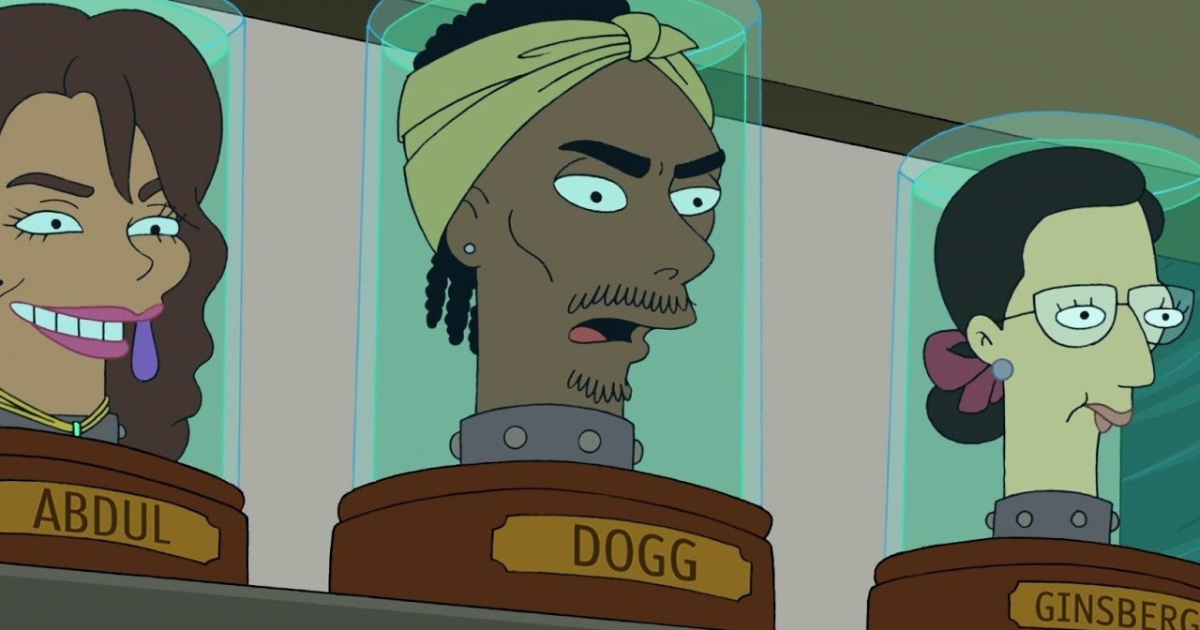 Futurama is a wildly successful adult animated show that follows a delivery gang through their adventures in the 31st century. When it was announced that the show would be receiving its own feature-length movie, Futurama: Into the Wild Green Yonder, fans were rightfully excited. Set in a place called New Vegas, the group each experiences their own unique troubles and must come together in the end to stop life forms called the "Dark Ones" from destroying their society.
One of the main imagined technological advancements in the show is that humans are able to keep talking heads of celebrities and preserve them in tank-like cylinders. What makes this cameo so great is the style in which Snoop Dogg is animated; Snoop is seen as one of the aforementioned heads and talks with the gang in a hilarious scene alongside Paula Abdul and Ruth Bader Ginsberg.
5

Scary Movie 5 (2013)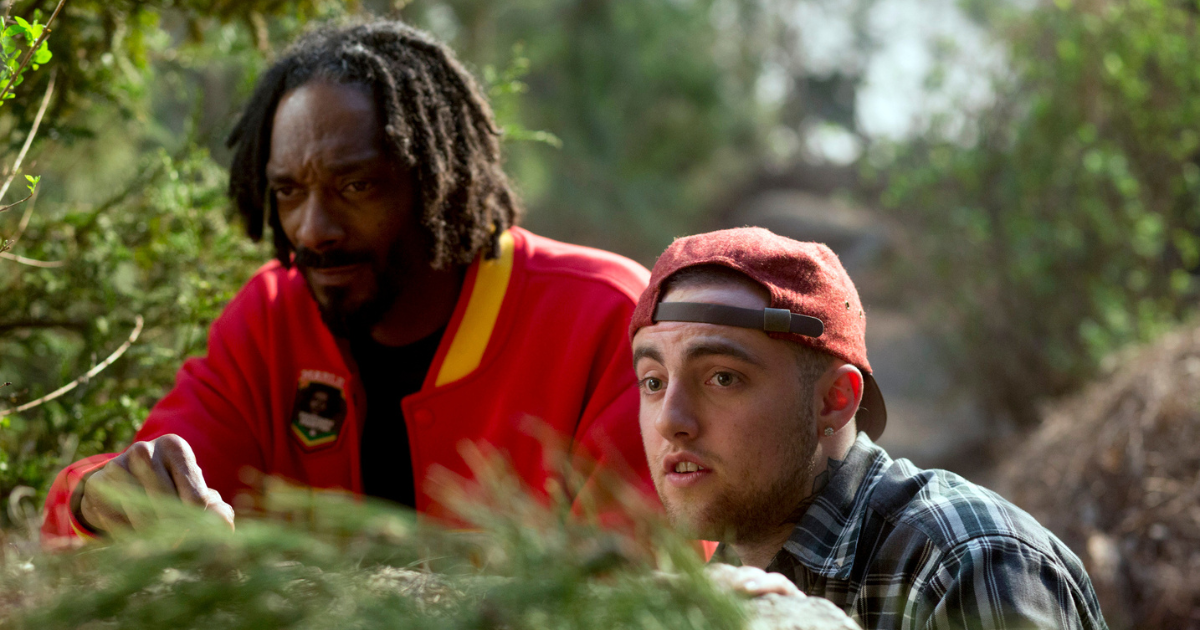 The Scary Movie franchise includes comedy horror films that parody aspects of pop culture and classic horror film tropes. The final installment of the franchise, Scary Movie 5, sees the main character as she is tormented by paranormal activity, all while preparing for the lead role in a ballet production of Swan Lake. The film features tons of celebrity appearances including Lindsay Lohan, Charlie Sheen, and of course, Snoop Dogg.
Here, Snoop is seen portraying stoner Ja'Marcus, acting alongside the late Mac Miller; the chemistry between the two rappers is on full display as they search for cannabis in the woods and stumble upon an unlikely discovery.
4

Pitch Perfect 2 (2015)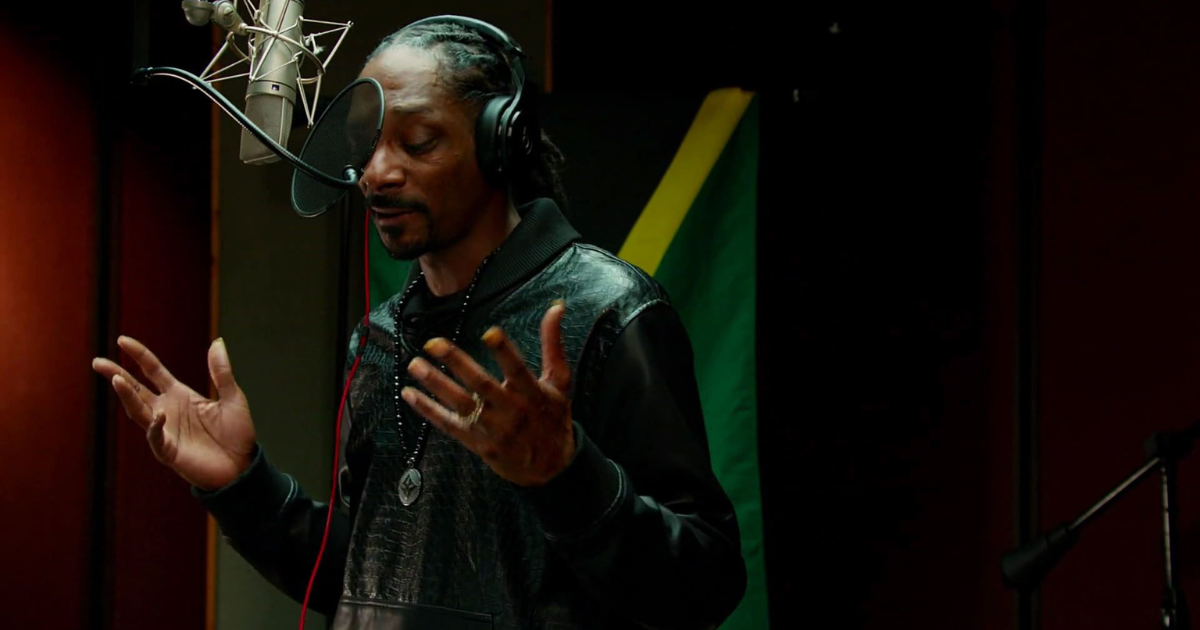 The Pitch Perfect franchise introduced the world to the beloved Barden Bellas, a college singing group of misfits who turn their dying club into a major musical success. By the time the second film rolls around, Pitch Perfect 2, the group has already won a national title and has their sights set on the World Championship in Europe.
In one scene, Snoop is seen alongside the main character, Beca, writing and recording a Christmas album. The cameo lent itself to a new, hit Christmas track from the rapper that mashes up classics like "Here Comes Santa Claus" and "Winter Wonderland." However, Snoop raps his own line over the track in a medley that perfectly compliments his and Anna Kendrick's vocal talents.
3

The Addams Family (2019)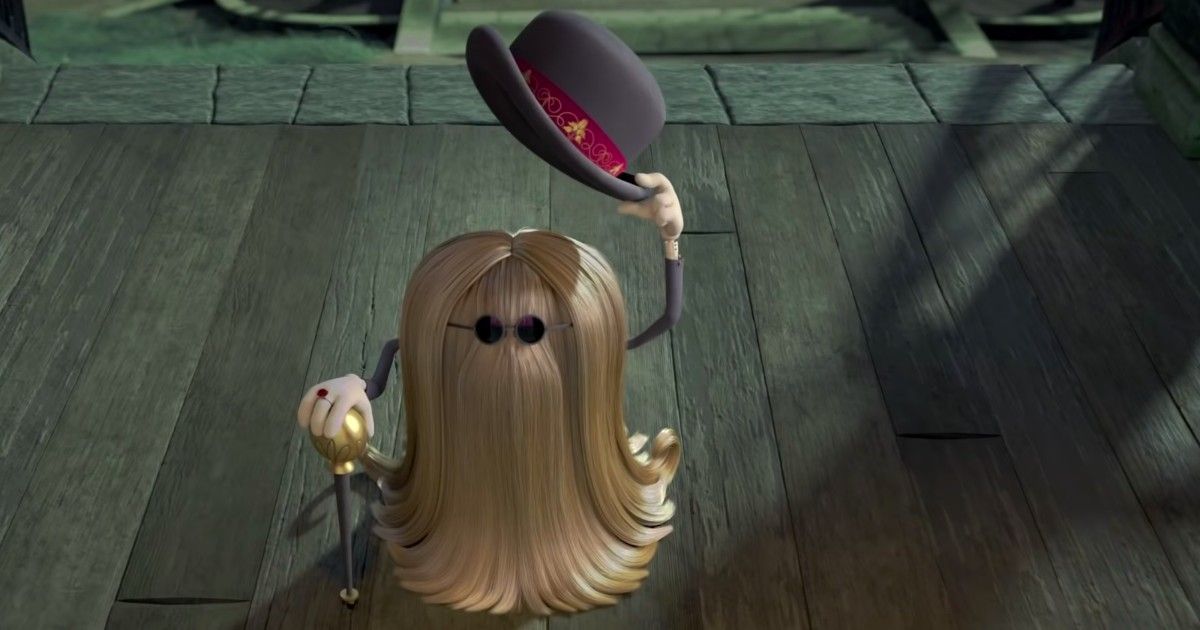 The Addams Family has been a fan-favorite for many generations; based on the original cartoons by Charles Addams, this dark family has been featured in many different adaptions including a TV series of the same name in the '60s all the way up to the 2022 Netflix release Wednesday. However, the 2019 adaption, The Addams Family, saw a new and improved animation style, one that added a sense of silliness to a family known for being super serious.
Snoop Dogg played Cousin Itt, the creature known for his floor-length tresses and bowler hat. Cousin Itt is known to speak in gibberish that only his family can understand and here, Snoop nails it perfectly; his words are completely incomprehensible, with his undeniable charm adding to the overall likability of the little creature.
2

Half Baked (1998)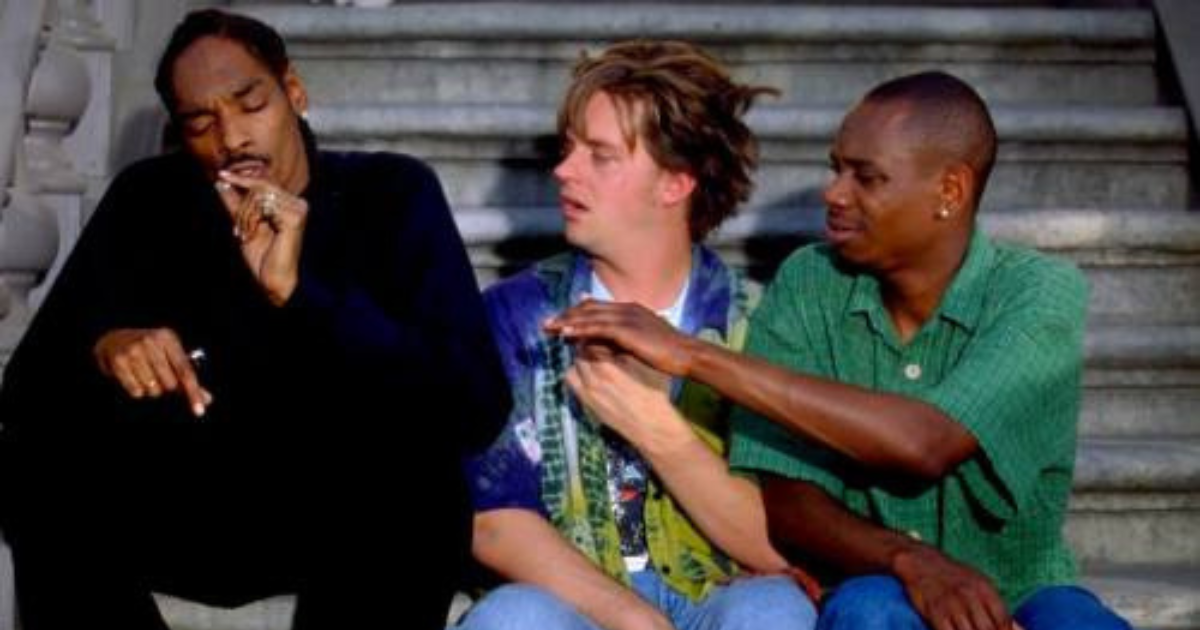 When it comes to stoner comedies, it seems there is no better fit for a cameo than the ultimate stoner himself, Snoop Dogg. 1998's Half Baked follows three buddies as they look to exonerate their friend after he is arrested for feeding a New York City police horse junk food. When they devise a plan that includes selling stolen marijuana, the friends find themselves in a risky situation that forces them to take action.
In one of his earliest on-screen appearances, Snoop Dogg plays a man called Scavenger Smoker and is seen smoking marijuana on a stoop. His presence plays into a joke about how Scavenger Smokers "never [have] weed of their own… but as soon as you smoke it, here they come", appearing out of nowhere to partake in the activity. His cameo is hilarious and sees Snoop playing a character that enjoys smoking as much as he does in real life.
1

Old School (2003)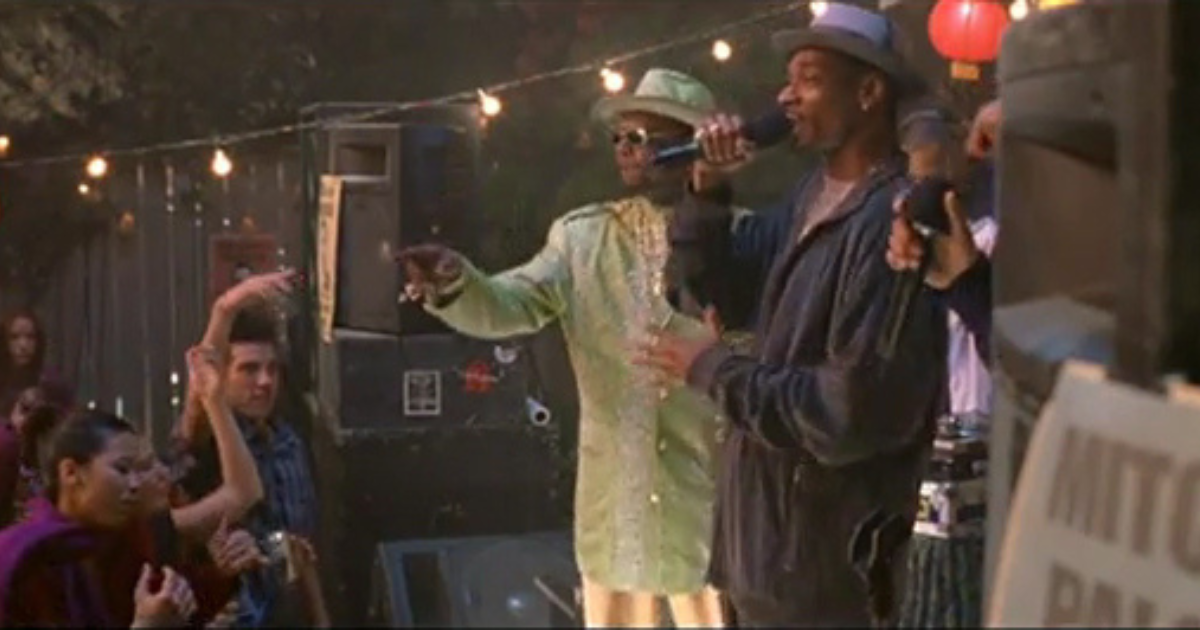 Another comedy film, Old School features a star-studded cast including names like Will Ferrell and Vince Vaughn. When an attorney's life begins to fall apart, he uproots and moves to a new home which coincidentally, happens to be near a college campus. Eventually, his home becomes an upbeat party house, much to the dismay of the school's dean.
When the housemates host one of its well-known parties, Snoop Dogg makes an onstage appearance and performs for the guests in the backyard. However, one of the most well-known aspects of the scene includes Will Ferrell streaking in front of Snoop Dogg in a typical drunken escapade. Regardless, the scene allowed Snoop to show off his rap talents and lent itself to a hilarious altercation between the main characters.